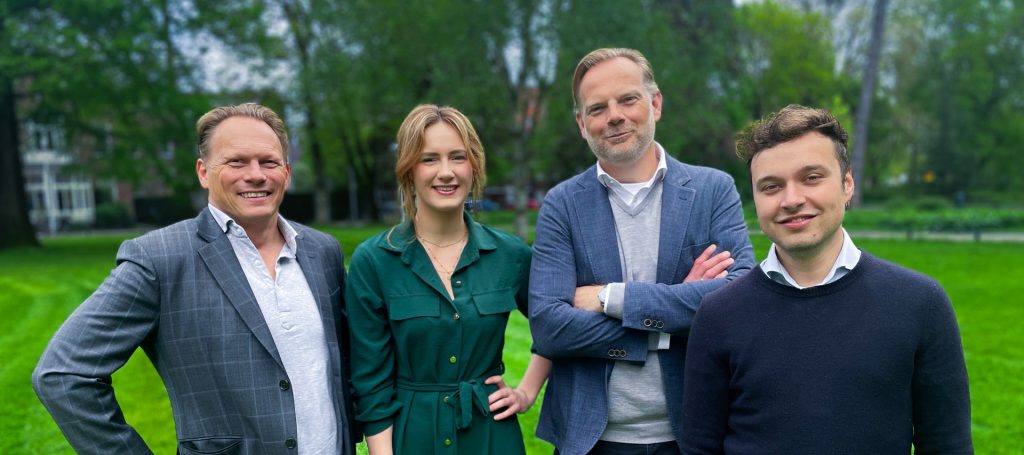 Who we are
Our team comprises senior consultants with decades of experience in finance and risk. Established in early 2023, we founded RiskSphere to combine our sustainability risk skills for maximum impact. 
As experts in sustainability risk & ESG, we are dedicated to providing our clients the best possible advice. Our diverse client portfolio includes financial services, construction companies, healthcare, and oil and gas sectors.    
We are growing our team rapidly to achieve critical mass and maximum positive impact for clients and the community, while fostering an inspiring workplace for our colleagues. 
We are seeking new talent to join us!
Want to accelerate your career in sustainability risk? If so, keep reading!
Are you a senior consultant and are you ready for the next step in your career? This is it!
Want to join a vibrant consultancy firm and drive one of the key business lines? Here's your chance!
What we do
Our mission is to assist companies in managing their risks and seize the opportunities of sustainability across the entire risk management cycle. 
While our clients are diverse, they all face a common long-term challenge: making the transition to more sustainable business practices, including compliance with ESG regulations. They rely on us to help them understand and manage current and future ESG risks, as well as identify opportunities arising from economic, geopolitical, technological, and ecological disruptions. 
Regardless of your industry, we help you comprehend the ESG risks you face. We evaluate your current status and progress, and we support the change process to achieve compliance. Our consultants deliver expert knowledge and skills through our three services: 
Our values
At RiskSphere, we believe in doing well by doing good. Our values centre on creating a culture of respect, inclusivity, and prioritizing people. We strive to be the best possible employer, encouraging new colleagues to take ownership of their projects and the company through our employee stock option plan. 
We prioritise openness and transparency, accountability, and creating an environment where knowledge is accumulated and shared. For instance, we offer a tailor-made PE program and knowledge-sharing sessions with our clients and partners. 
RiskSphere is part of the Hup. We collaborate and work together with our sister companies of the Hup, of which Solid Professionals is one.