Services that help you manage your risks
We assist you in understanding sustainability risks and opportunities, measuring your starting point, and tracking progress. Additionally, we provide support for the execution of any necessary change programs.

We offer our expert knowledge and skills through three services:
Why choose RiskSphere
A solid experience
Collectively, we possess over two decades of experience in advising on and implementing sustainability risk projects.
We dare to give real insights
We have no conflicting interests. Our recommendations are consistently expert, honest, and objective.
Long-term relationships
We establish long-term relationships with our clients, founded on both personal and professional trust.
Discover what we can do for you
We'd be delighted to provide more information about our services. Contact us to learn more.
Get in touch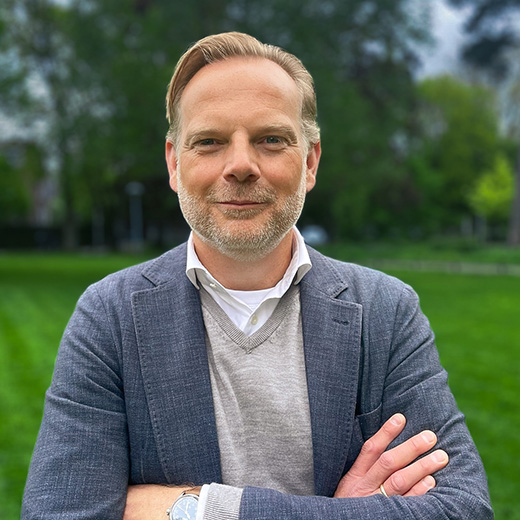 Henk-Jelle Reitsma
Partner