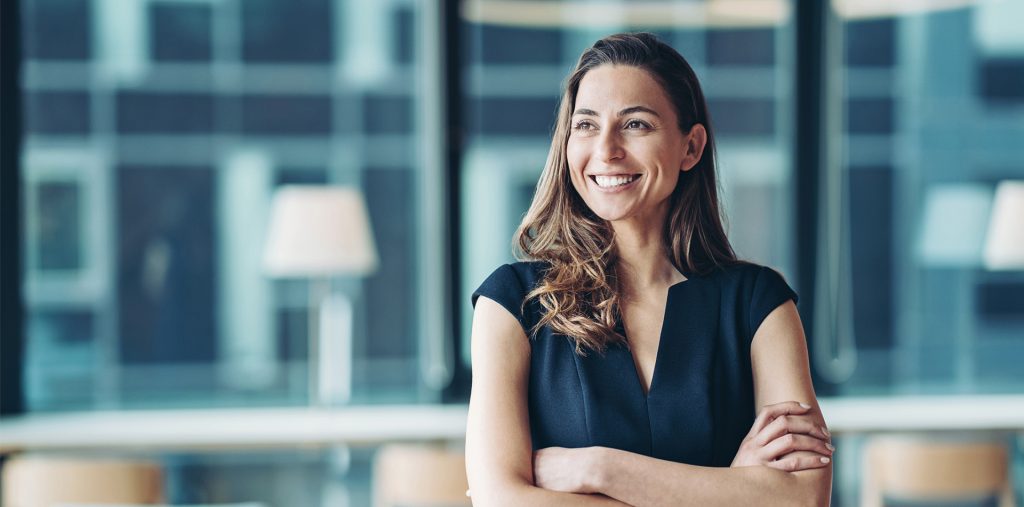 Your trusted partner for Sustainability Risk Consulting
We help companies manage their risks and seize the opportunities of sustainability and ESG.
Discover how
Services that help you manage your risks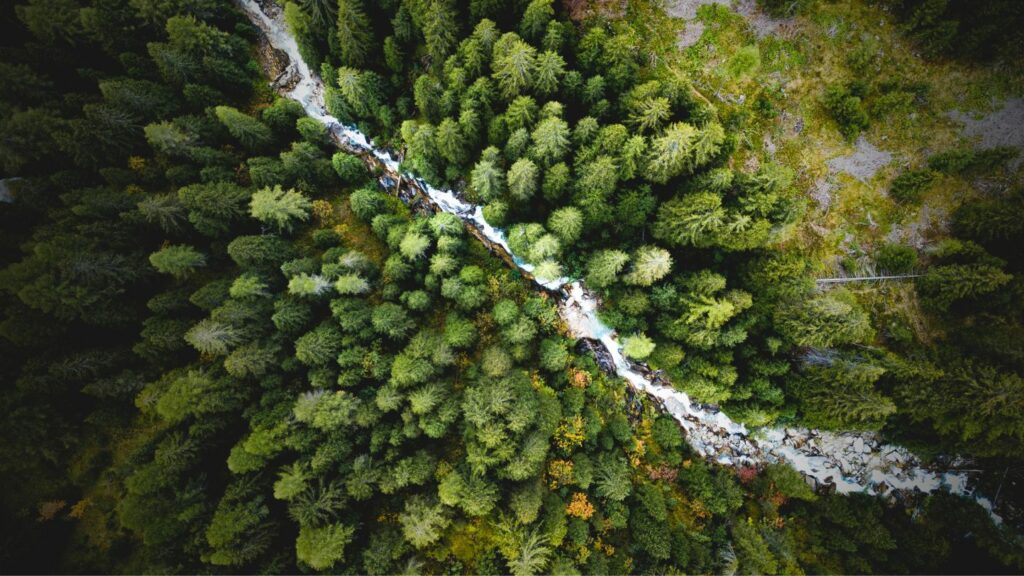 This article emphasises the financial sector's role in the climate crisis and its post-growth potential. It urges the sector to align with planetary limits and champion social impact.
Learn how the latest changes (IPCC report) can impact your business and how to harness the power of scenario analysis and stress testing to drive sustainable growth.
Discover how RiskSphere improved a Dutch bank's ESG risk management, building a robust framework for risk identification, stress testing, and scenario analysis, enhancing policy and insights.
View all insights